2018 has been a great year for Kinderland Cambodia as we celebrate 2 years since we set foot into Cambodia! From a group of 20 preschoolers in 2016, we have grown almost 3 times and we are having triple the fun and excitement!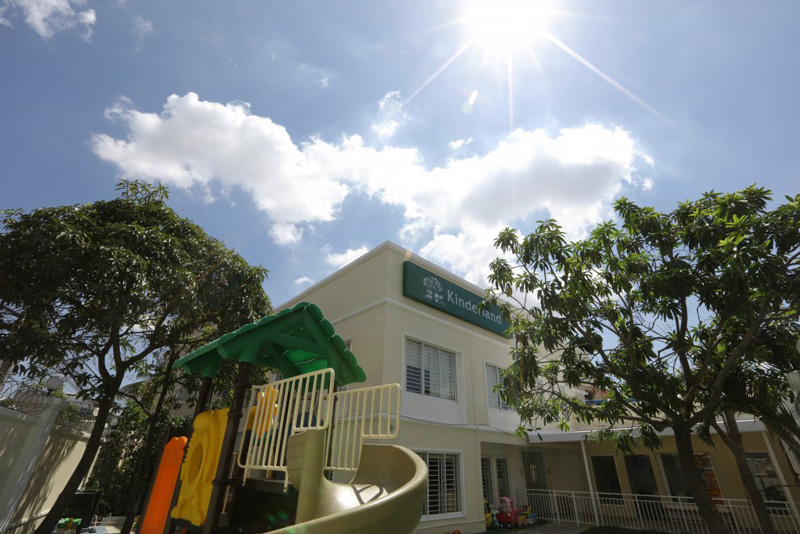 To end off the awesome year with a bang, the children and teachers of Kinderland Cambodia celebrated with a field trip to Kidzoona! The visit to one of the largest indoor playgrounds in Phnom Penh, Cambodia, got the children really excited for days! Upon arrival, they were welcomed by Kidzoona's mascot, Lalachan, who put on a performance of music and dance. The children got to their feet, dancing and warmed up for more fun at the playground.
There are dramatic play corners like clinic, restaurant and supermarket where children get to role-play, encouraging creativity and imagination. Through the intereactions during role-playing, their language, social and emotionals skills are enhanced. The giant ball pit and blocks corners are the other highlights of the visit. Our children put their gross and fine motor skills to the test and had a ball of a time!
Kinderland Cambodia is open for 2019 registration! Come and visit us at Kinderland Cambodia and find out why so many of our parents trust us in nurturing their children!